Gay & Lesbian Wedding DJs
We are a wedding DJ business dedicated to providing music for gay and lesbian weddings. We are here for you anytime, without judgement or prejudice to provide you an amazing experience from the first phone call to the last dance.
We've got the right DJs who know exactly what music you want played and the perfect time to play it. Enquire with us today and let us choose the perfect DJ to suit your needs.
Allow Us To Spin the Tunes While You Celebrate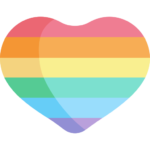 Gay Friendly DJs Playing
Gay Friendly Tunes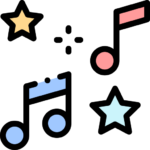 Wide Music Range from
Classic Hits to Top 40
Professional Service
From Start to Finish
Here are some good reasons to choose us.
We have a selection of gay friendly wedding DJs in every major city in Australia.
Schedule Your First Call With Us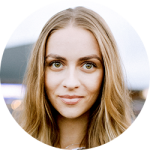 Miranda Snyder
Had a fantastic night, our DJ was happy to take all requests and play all the music we wanted.
Harold Harrison
Thanks guys. We spent quite a bit of time shopping and it was a releif to find your service. Very accomodating. DJ was great to work with.